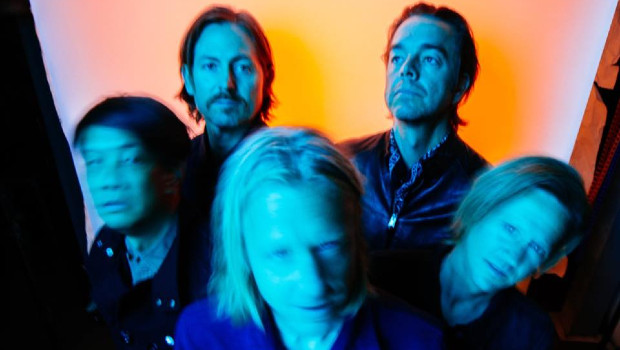 Switchfoot reveals new album info
Switchfoot has revealed that their twelfth studio album is titled interrobang and will be released on August 20th. You can check out the album art and pre-order or pre-save it below.
They also dropped the new single "fluorescent" to follow up "i need you (to be wrong)" as the second preview of the new record. You can hear them both right here.
If you're waiting for your chance to catch the band at an in-person show, they've revealed that they intend to hit the road this fall for the Into The Mystery Tour. More info can be found on their Twitter.
https://twitter.com/switchfoot/status/1390704966357057537?s=20
---