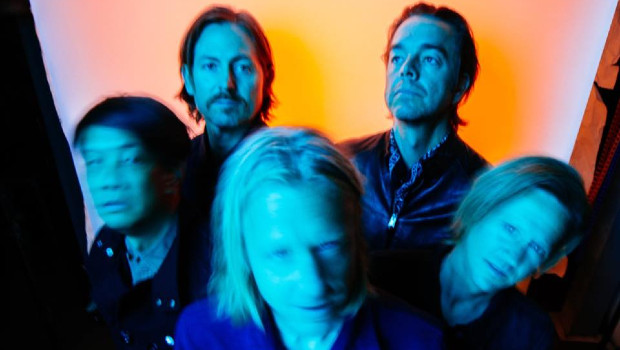 Switchfoot sets the date for their annual Bro-Am
For the second year in a row, Switchfoot is live streaming their annual Bro-Am so that you can attend no matter where you are. The event is scheduled for June 19th and proceeds support kids in need in San Diego and across the country. You can get tickets and more info below.
We're so stoked to announce that we'll be going live from San Diego on June 19th for the @SwitchfootBroAm in support of kids in need in our hometown and around the nation.

Get your tickets now: https://t.co/KM49dElSpb pic.twitter.com/aN7rTzThBD

— Switchfoot (@switchfoot) June 2, 2021
If you're waiting for your chance to catch the band at an in-person show, they've revealed that they intend to hit the road this fall for the Into The Mystery Tour.
https://twitter.com/switchfoot/status/1390704966357057537?s=20
In case you missed it, last month the band unveiled a new music video for their latest single "I Need You (To Be Wrong)." You can see it now on their YouTube channel.
---