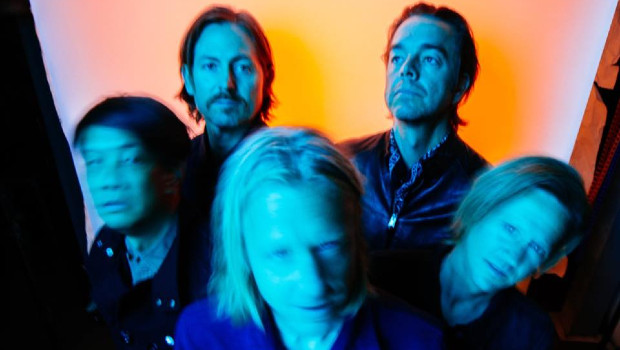 Switchfoot shares a new single
Switchfoot has shared "I Need You (To Be Wrong)" as the first new single from their forthcoming twelfth studio album. You can hear it for yourself below.
The band's next live stream show was recently announced and it's scheduled for Memorial Day weekend. They'll be broadcasting a live performance from the USS Midway aircraft carrier on May 27th. Tickets and limited edition merch are now available and they're even inviting a limited number of military members to attend the show in person.
Here we go amigos, we're inviting a few military members out to watch our show on the USS Midway! That's right, IN PERSON… ON THE SHIP… ROCK 'N ROLL! If you or someone in your family should be in attendance drop us a note at hola@switchfoot.com and tell us why! pic.twitter.com/FLG6tRCT6Y

— Switchfoot (@switchfoot) May 5, 2021
If you're waiting for your chance to catch the band at an in-person show, they've revealed that they intend to hit the road this fall for the Into The Mystery Tour.
Thanks for all the love on our new song "i need you (to be wrong)"! 🙌 Keeping the good news train rolling, we're heading out with our good friends @NEEDTOBREATHE and @thenewrespects this fall, who's with us‽‽ pic.twitter.com/UCmksX1NSw

— Switchfoot (@switchfoot) May 7, 2021
---