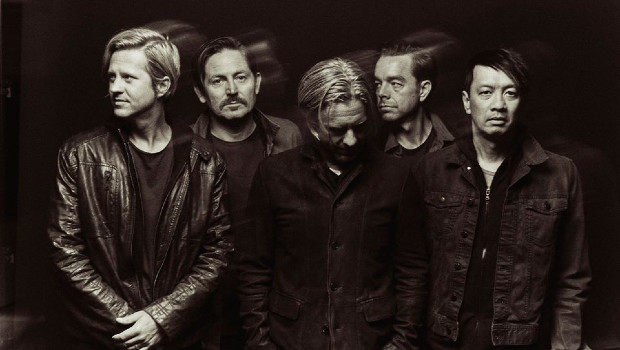 Switchfoot shares a visual for Swim Good
Switchfoot just premiered a new music video for their rendition of "Swim Good" off of their recent Covers EP. You can check it out on their YouTube channel.
If you missed it, the band released their Covers EP just a few weeks ago. The record features the band's own spin on six new tracks, including "Swim Good" and "Harmony Hall," and you can grab it for yourself right here.
They're also gearing up for their Fantastic Not Traveling Music Show live stream concert, which will be held on July 25th. Details, tickets, and limited edition merch can be found on their website.
https://twitter.com/switchfoot/status/1277783415496962048?s=20
---