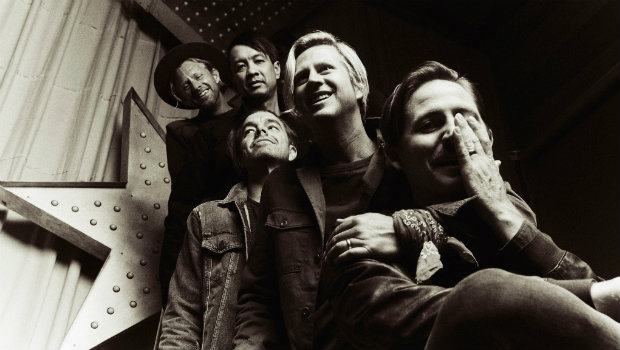 Switchfoot shares All I Need
The third single from Switchfoot's upcoming album Native Tongue is finally here! The band just shared a new song called "All I Need" as a follow up "Voices" and the title track to prepare you for the release of their next record. They also posted a music video for the new jam and you can see it on their YouTube channel.
The new album is scheduled for release on January 18th, 2019 and if you pre-order it, you'll be treated to all three new singles instantly. You can get your order in below.
The band has also revealed plans to set out on the Native Tongue Tour in the new year. They have shows lined up from February 9th to April 13th and you can find out more on their Twitter.
In my soul, in my one true name…
We can't wait to see you on The NATIVE TONGUE Tour! https://t.co/5PSuM613CK pic.twitter.com/IZL6gquKyB

— Switchfoot (@switchfoot) October 29, 2018
---