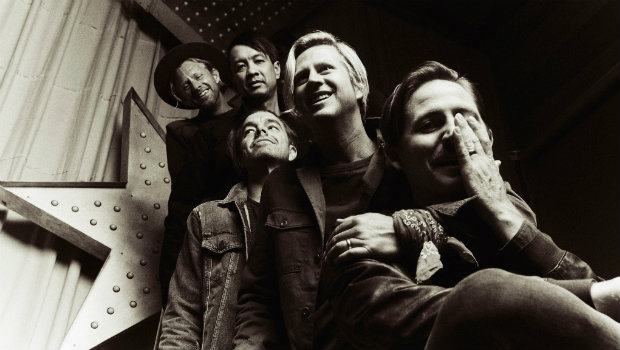 Switchfoot shares live video for Native Tongue
As Switchfoot continues their Native Tongue Tour, they're giving you a taste of the action by sharing a special live music video for their song "Native Tongue." The footage for the video was filmed during their recent show in Atlanta and you can see it for yourself on their YouTube channel.
The Native Tongue Tour continues through April 13th and you can find details and tickets on their website.
Coming up this summer, Switchfoot will be heading overseas for a stadium tour Europe as support for classic rockers Bon Jovi. You can see the tour announcement on their Instagram.
---