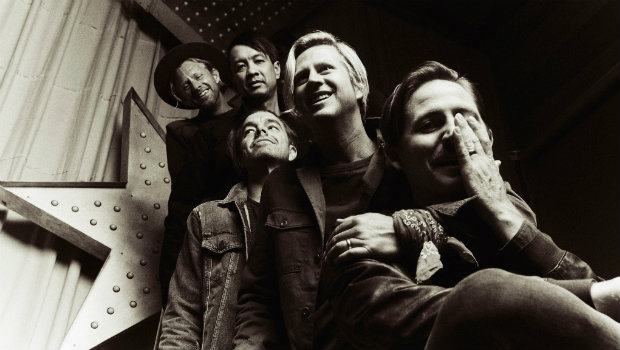 Switchfoot shares the story behind their new song
Switchfoot has posted a video where frontman Jon Foreman shares the story of their newest single "Voices." He says…
"Clarity is not found in the crowd, clarity for me is found in the still small voice- the whisper rather than the scream…"
You can check out the video and get the full scoop on where the idea for the song came from on the band's YouTube channel.
If you missed it, the band premiered a music video for the track a few weeks ago and you can see it below.
The song is taken from their upcoming album Native Tongue, which is scheduled for release on January 18th. You can pre-order it right here.
---