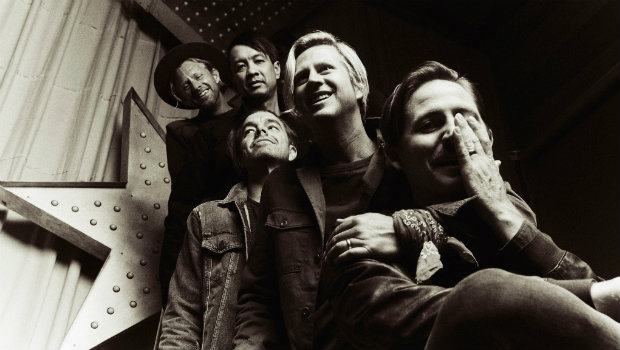 Switchfoot shares the story of Native Tongue
Switchfoot recently returned from their hiatus with a new song called "Native Tongue" that's also the title track of their upcoming album, which will be released on January 18th. Now they've shared a video that gives the story of the new song and album. If you want some background on what inspired the new music, you can see the video below.
While you patiently wait for that new record to drop, you can check out video of the band's concert in India from this past weekend. They brought out percussionist Sambit Chatterjee to accompany them for the song "Where I Belong" and video of the special performance has made it online. You can see it right here.
Switchfoot will be returning to the U.S. for the Native Tongue Tour beginning on February 14th.
In my soul, in my one true name…
We can't wait to see you on The NATIVE TONGUE Tour! https://t.co/5PSuM613CK pic.twitter.com/IZL6gquKyB

— Switchfoot (@switchfoot) October 29, 2018
---