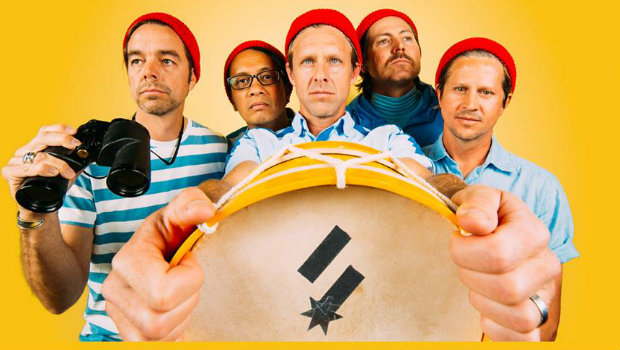 Switchfoot, Tedashii, and The Afters to perform at Rock The Universe
The lineup for the 2020 edition of Rock The Universe has been revealed. Switchfoot, Tedashii, The Afters, and several other big name artists are scheduled to perform at the annual event, which takes place at Universal Studios in Orlando on January 24th and 25th. Tickets and additional info can be found below.
Universal announces lineup for Rock the Universe 2020 https://t.co/Q32FHCD58C pic.twitter.com/RQSFUx1Hbl

— Orlando Sentinel (@orlandosentinel) September 26, 2019
If you can't wait until then to catch Switchfoot in concert, they still have several dates left on their Fantastic Traveling Music Show Tour and you can find out more on their Twitter.
This is going to be EPIC… This Fall, we're embarking on a brand new voyage! Head to https://t.co/f0VRcKbK9n to reveal the next adventure… pic.twitter.com/xTCWGrnnUJ

— Switchfoot (@switchfoot) June 18, 2019
You could also get a taste of what seeing The Afters live by checking out a special acoustic version of their song "I Will Fear No More" that they recorded on the streets of Bruges, Belgium. You can see video of the performance right here.
---