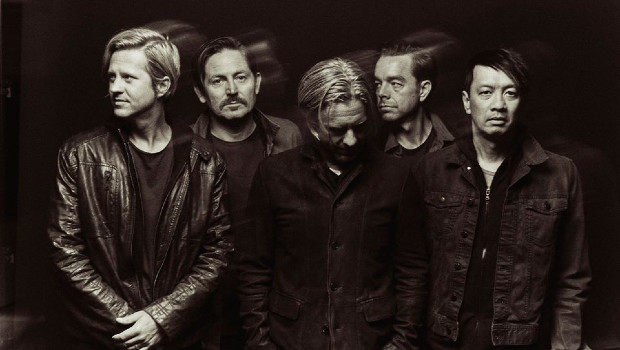 Switchfoot unveils another cover
Switchfoot recently posted the video for their cover of "Float On" from last month's Shipwrecked live stream show. You can find it along with several other highlights of recent shows on their YouTube channel.
The band has also scheduled the next stop for their Fantastic NOT Traveling Music Show! They'll be performing from the wilderness this Saturday, November 27th and you can find out more below.
https://twitter.com/switchfoot/status/1326364818870169601?s=20
Their annual Backstage EP is now available as well as the vinyl edition of their Covers EP and several other new merch items that can be purchased as part of the band's many Christmas gift bundles.
https://twitter.com/switchfoot/status/1326979885009530880?s=20
---