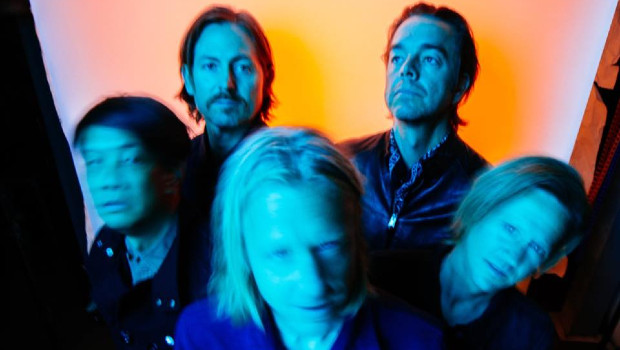 Switchfoot wants you to design their Backstage EP cover
Switchfoot just launched their annual Backstage EP cover design contest. The winner will receive a special Christmas merch bundle from the band and you can find out more on their Twitter.
Amigos! Christmas is coming up quick and you know what that means… time for our annual Backstage EP design contest! Upload your designs with the tag #sfbackstage by midnight PT this Sunday for your chance to win the Super Deluxe Christmas merch bundle! pic.twitter.com/R7BOMotrA6

— Switchfoot (@switchfoot) October 26, 2021
Back in August, the band released their long-awaited twelfth studio album interrobang. The new record features eleven brand new tracks, including their hit single "fluorescent." You can add it to your collection right here.
They've also premiered several music videos for songs from the new album. The latest is for "lost 'cause" and you can check it out on their YouTube channel.
---