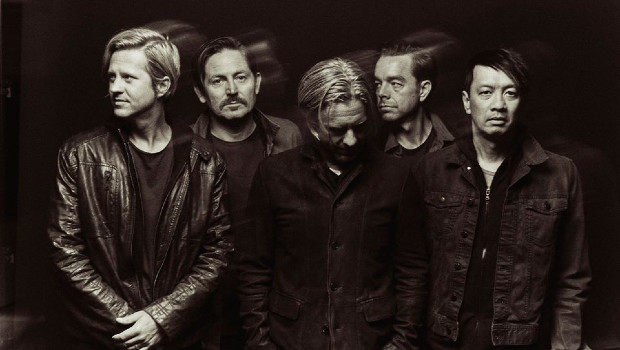 Switchfoot's Covers EP is out now
It's finally release week for Switchfoot's Covers EP. The record features the band's own spin on six new tracks, including "Swim Good" and "Harmony Hall," and you can grab it for yourself right here.
Speaking of covers, Switchfoot's Jon Foreman teamed up with Thrice's Dustin Kensrue a few weeks ago for a new #DistancingDuet where they cover the classic song "In Your Eyes." You can find it along with the rest of Switchfoot's #LiveFromHome series on their YouTube channel.
---