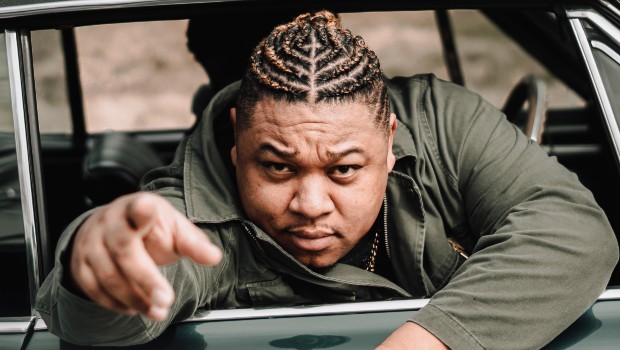 Tedashii, Aaron Cole, Lecrae and more up for Stellars
Tedashii, Aaron Cole, Lecrae, and 1K Phew are among the artists that have been nominated for this year's Stellar Awards. Fan voting is now open so you can help out your favorites right here.
— reachrecords (@reachrecords) April 18, 2022
Last month Tedashii dropped two brand new singles titled "Mirror Talk" and "OBJ." If you haven't heard them yet, you can check them out below.
In January, he joined forces with 1K Phew as well as Wande, Trip Lee, and several other artists to put out the three song We Are Unashamed EP. You can add it to your collection right here.
---