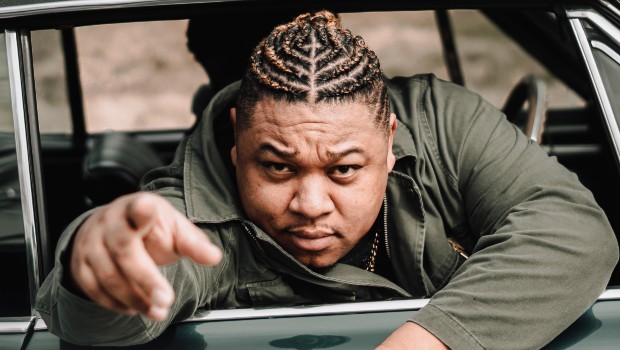 Tedashii drops a new single with Lecrae and Trip Lee
Tedashii released new music over the weekend with Lecrae and RadioU Fusion artist Trip Lee called "Respect My Team" along with a Kung Fu-style music video that compliments it quite well. You can check that out on Tedashii's YouTube channel.
You've also got the chance to catch the trio performing alongside Andy Mineo, Wande, WHATUPRG, Hulvey, and the rest of Reach Records on part two of the We Are Unashamed Tour. They just announced tour dates for the west coast and full details can be found right here.
The wait is over. WE ARE UNASHAMED TOUR PT. II

USE CODE 'WEARE116' starting now to secure your tickets. Which city/tour date were you anticipating the most? #WeAreUnashamedhttps://t.co/AeaiFhwKyH pic.twitter.com/961yuxTTiV

— reachrecords (@reachrecords) June 13, 2022
Earlier this year Tedashii dropped two brand new singles titled "Mirror Talk" and "OBJ." If you haven't heard them yet, you can check them out below.
---