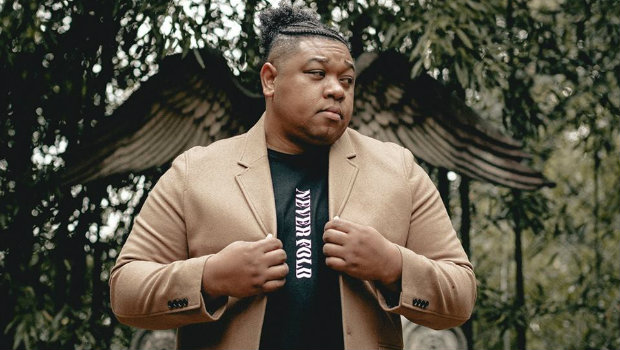 Tedashii's new album is here!
It's finally release day for Tedashii! His album Never Fold has been in the works for over a year and now it is available at last! You can download your copy right here.
The new record features guest performances from several artists including Lecrae and Trip Lee, who also shows up in the new music video for the song "God Flex." You can find the video on the Reach Records YouTube channel.
Lecrae and Trip Lee will also be joining Tedashii on the Unashamed Forever Tour starting next week. KB, Andy Mineo, GAWVI, and more are a part of the show as well and you can find dates and details below.
https://twitter.com/reachrecords/status/1100197262054043648
---