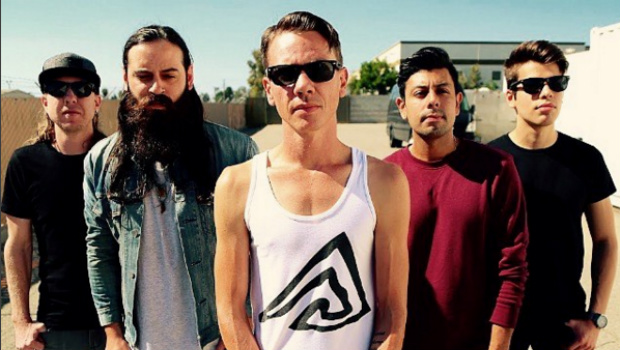 Ten-year anniversary tour for The Red Jumpsuit Apparatus, but then a hiatus
Plus The Devil Wears Prada hits the road in July, Audiofeed Festival's lineup, and Capital Kings want your best remix, please…
---
The Red Jumpsuit Apparatus is about to set out on their Don't You Fake It 10 Year Anniversary tour and they've decided that when the tour is over, they'll be going on hiatus. The band made the announcement in a recent video that you can find on their YouTube channel.
---
The Devil Wears Prada will be hitting the road this July for a quick run of dates across the central U.S. They also have several summer festivals lined up and if you want to see when they're coming near you, you can check out their tour dates on their Facebook page.
---
The complete lineup for Audiofeed Festival in Illinois has been announced and this time around it includes Emery, Wolves At The Gate, Rival Choir, and tons more. It's all happening July 1st through the 3rd and you can find more details at audiofeedfestival.com.
---
Capital Kings are holding a contest to see who can make the best remix of their song "Live For The Drop" and they need your help to decide the winner. You can listen to the submissions from Matthew Parker, Bryson Price, and more; and cast your vote here.
---