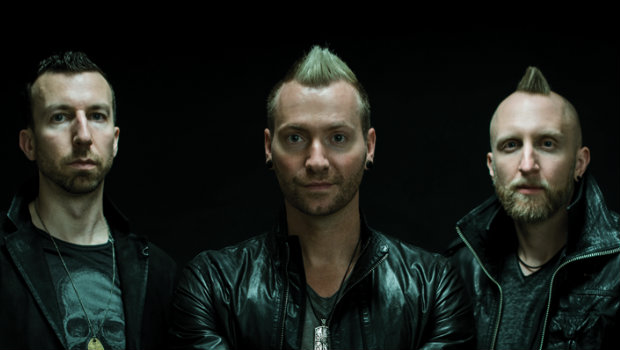 TFK adds to Winter Jam EP
Plus Paper Route hits the road, Artifex Pereo drummer leaves due to back trouble, and Rival Choir believes in vinyl…
---
Thousand Foot Krutch is getting you amped to catch them on the Winter Jam Tour by giving you some free music. If you head to Noisetrade you can pick up their Winter Jam EP which includes their song "Push" as well as a remix of "Untraveled Road" and an acoustic version of "Light Up The Sky."
---
Paper Route has announced that they'll be hitting the road for a tour starting next month. It kicks off on February 4th and you can check out the full list of dates by linking up at radiou.com.
---
Unfortunately, Artifex Pereo drummer Cory Eaves has decided that it's time for him to part ways with the band. He says he's developed back problems that have made it difficult for him to tour so he has to step away. You can find the full announcement on their Facebook page.\
---
Rival Choir has revealed that their album I Believe, Help My Unbelief is available on vinyl. The vinyl was previously only available at their shows and they have a very limited amount remaining. You can grab one through the Facedown merch store.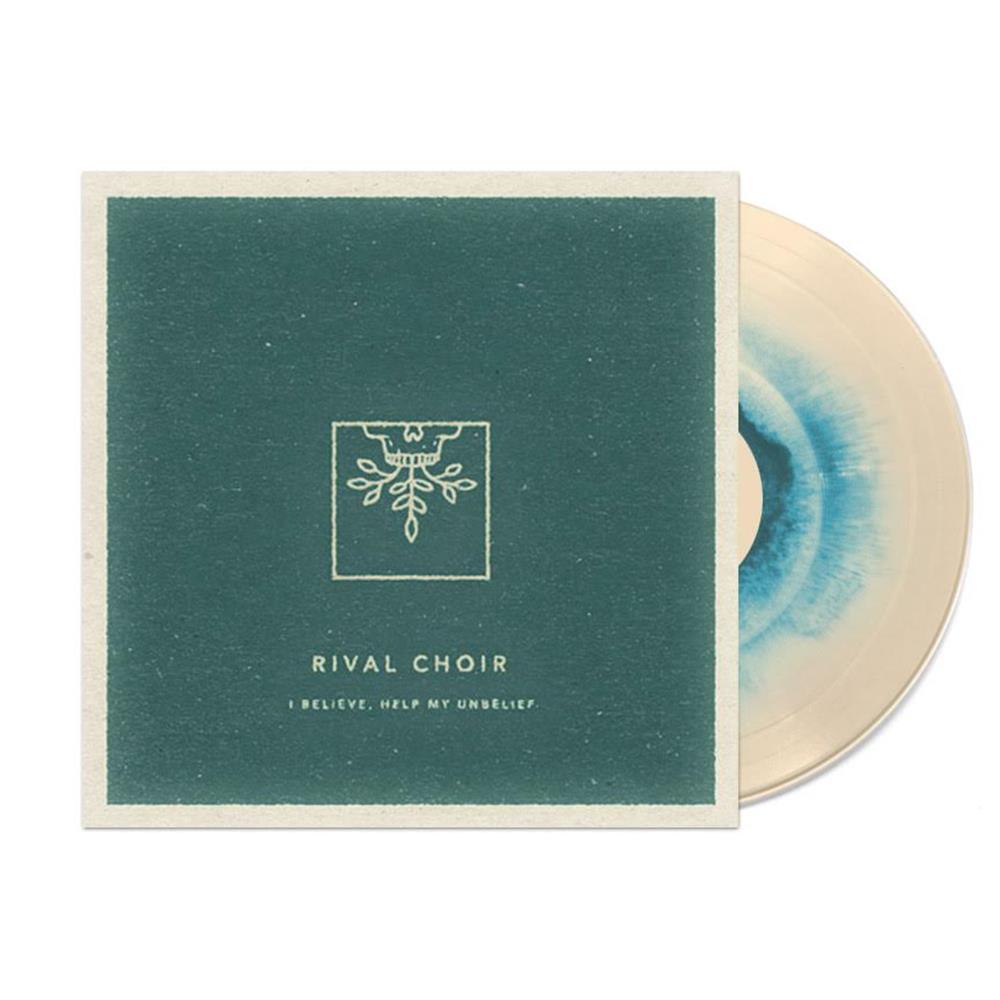 ---