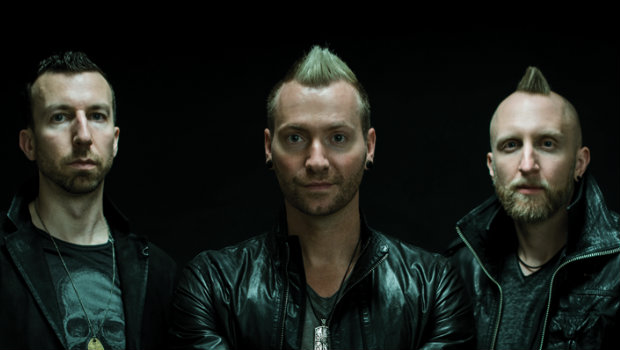 TFK debuts "Give Up The Ghost"
Plus VERIDIA singer blesses America, LEAGUES to release September 9, and Thrice premieres video…
---
Thousand Foot Krutch has debuted another new song from their upcoming album Exhale. You can check out the lyric video for the song "Give Up The Ghost" and download it instantly when you pre-order the album.
---
VERIDIA's singer Deena Jakoub sang "God Bless America" and the National Anthem for a Chicago Cubs game at Wrigley Field earlier this week. You can find the video of the performance on VERIDIA's Facebook page.
---
LEAGUES has announced that they'll be releasing their new album Alone Together on September 9th. Pre-order packages are available now and when you pre-order you'll be able to get the song "Dance With Me" instantly.
---
Thrice just premiered the music video for the song "Black Honey" from their new album which comes out next weekend. You can see the video for yourself on their YouTube channel.
---