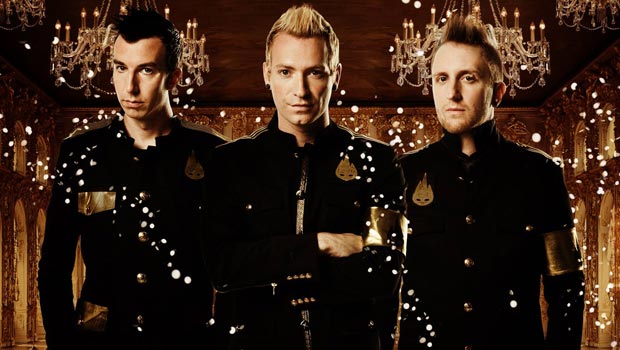 TFK releases free song with new album preorders
Plus, Lights posts another new song, House Of Heroes announce Indiegogo stretch goals and Swoope posts new video.
---
TFK's new single "Untraveled Road" hit #2 on the iTunes rock chart this week. The song is available as a free download when you preorder their upcoming album Oxygen: Inhale.
Lights has posted a brand new video for her new song "Portal." It comes from the upcoming album Little Machines which drops on September 23rd. She's also posted a slew of tour dates through the US and Canada kicking off in October.
House of Heroes launched, and quickly hit, their Indiegogo campaign goal for a new album last week. This week, it's all about stretch goals and they're within spitting distance of hitting their first one, which will put The End Is Not The End on vinyl for the first time.
Fusion hiphop artist Swoope has released a music video for his song "#SameTeam (Remix)," and it also features Alex Faith, KIDD and lots more.