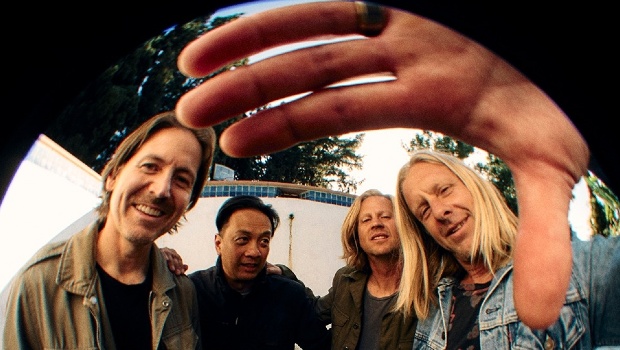 The 2024 Switchfoot Getaway
Switchfoot is offering the ultimate fan experience in 2024 which checks all the boxes of what the band loves about their hometown, community, and playing music. This epic week in San Diego comes complete with a sunset cruise, beach day, bonfire, special meet & greet, private rock show, and more! Find all the details U need HERE.
Watch Jon Bellion's version of "Meant To Live" on YouTube!