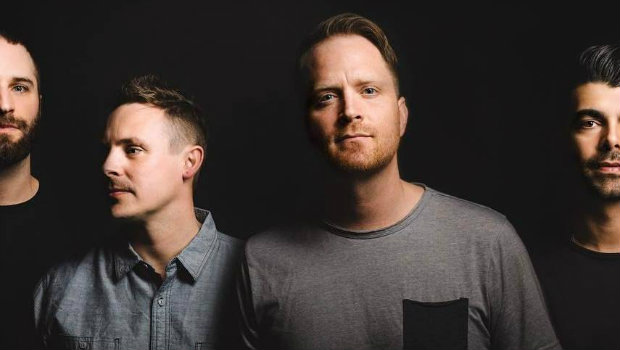 The Classic Crime announces a rare east coast tour
The Classic Crime has announced a rare tour of the east coast coming up this summer.  They'll be hitting cities east of the Mississippi from June 27th through July 12th and you can find the full list of dates on their Twitter.
https://twitter.com/theclassiccrime/status/1237123323147894784?s=20
The tour will be the first opportunity for east coast fans of the band to hear songs from their new album Patterns In The Static live. The new record was released just a few weeks ago and if you haven't picked it up yet, you can do so right here.
---