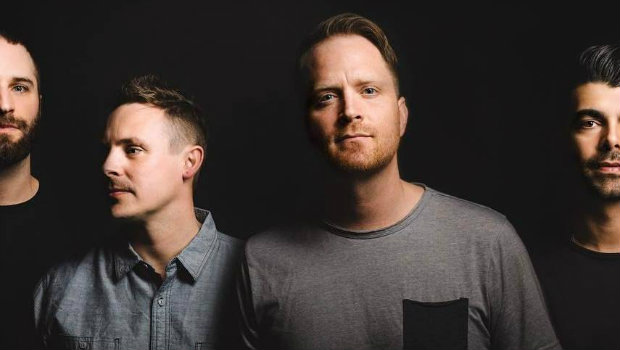 The Classic Crime frontman planning living room tour
The Classic Crime frontman Matt MacDonald is going to be living out of his RV and writing new music as he drives down the west coast in early 2019. While he's out on the road, he's planning on playing a series of solo acoustic living room shows and he's currently looking for volunteers that are willing to serve as hosts. He's also considering incorporating a songwriting workshop to go along with each concert.
If you want to find out more or even offer up your living room for a show, you can check out the band's social media.
I'm moving into a house with no space for a studio, so I will be writing songs in my RV. While I'm in my RV, I will be driving down the west coast, breaking up my writing with living room performances. If you're into hosting, check out… https://t.co/KIdtNnRHof

— The Classic Crime (@theclassiccrime) October 5, 2018
---