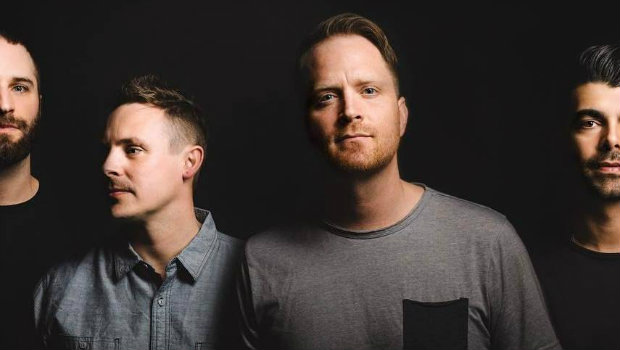 The Classic Crime is Kickstarting a new album
Within the span of about five hours, The Classic Crime launched and then fully funded a Kickstarter for their next new record. The band is in the early stages of putting together a sixth studio album and although they've hit their initial goal, they could still use your support.
They're currently in the process of setting up stretch goals and new packages for their backers. If all goes according to plan, they hope to release a crowd-funded follow-up to last year's How To Be Human by the end of 2019.
You can check out current rewards for supporters and get your pledge in below.
---