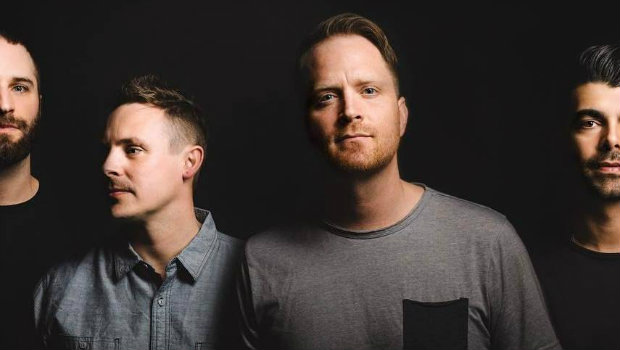 The Classic Crime premieres Miles & Miles
The Classic Crime just issued "Miles & Miles" as the second new song from their upcoming album Patterns In The Static. You can check out the official lyric video on their YouTube channel.
A few weeks ago, "Take The Moment" was shared as the first new track off of the forthcoming album. The record is scheduled for release on February 28th and you can pre-order it and check out both of the new singles below.
Not only is the band gearing up to release a new album, but they're also currently touring the west coast. They have shows scheduled through February 14th that will be your first chance to hear their new music live. Tickets are on sale now and you can get additional info on their Facebook page.
---