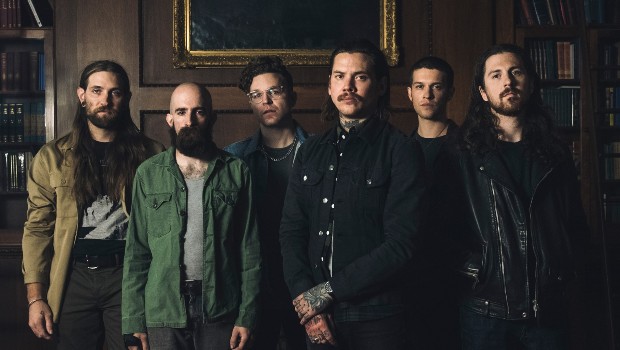 The Devil Wears Prada announces a 2022 tour
The Devil Wears Prada has announced their first tour of the new year. They'll be playing shows across the U.S. starting in Fort Wayne, Indiana on March 26th and wrapping up in Columbus on August 6th in Columbus, Ohio. Full dates and details are posted right here.
https://twitter.com/TDWPband/status/1470440617272508416?s=20
The last we heard from the band was in September when they dropped the new single "Sacrifice" as well as a music video to go with it. You can see the visual right here and on RadioU TV!
Back in May, they released their ZII EP, which features five new tracks, including the Battery hit "Termination." You can download and stream it below.
---