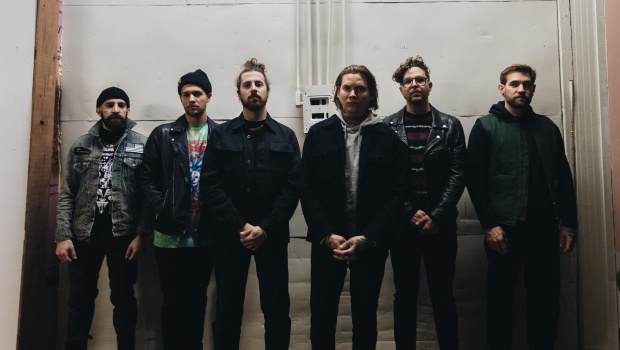 The Devil Wears Prada, Fit For A King announce "Metalcore Dropouts" fall tour
The Devil Wears Prada and Fit For A King announced the "Metalcore Dropouts" tour will be kicking off in the fall with over 20 stops in the cities below. More info can be found HERE.
Watch the music videos for "Ignorance" and "Falling Through The Sky" on YouTube!