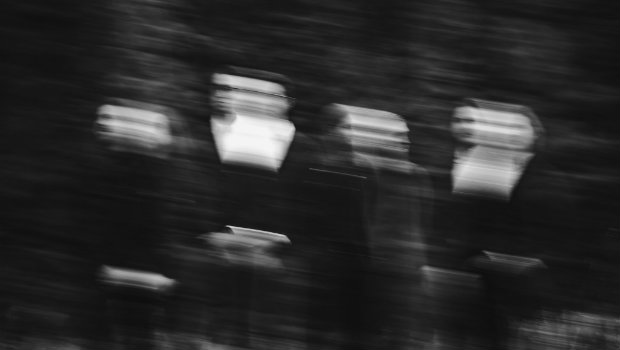 The Devil Wears Prada goes Live In London
If you've been jonesing for a concert experience, The Devil Wears Prada is doing their part to give you a fix by releasing their Live In London EP. It features recordings of three songs performed at a recent show in the UK and you can check it out right here.
The songs on the new EP were each initially released on the band's seventh studio album The Act, which came out in October of last year. If you haven't heard it yet, you can give it a listen below.
---