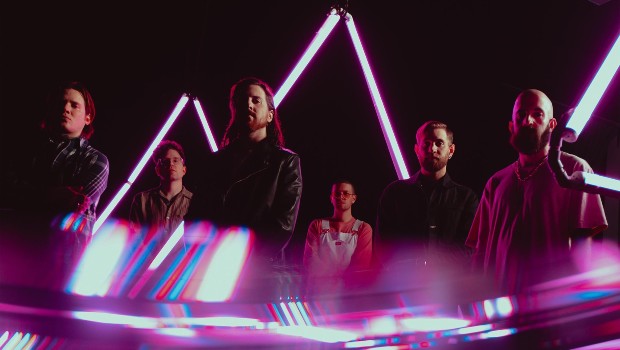 The Devil Wears Prada hits #1 on iTunes
The Devil Wears Prada just released their ninth album titled Color Decay on Friday, and fans helped launch the album to #1 on iTunes in their "Rock" category. The album remained there all weekend and is still sitting in the top three currently.
Want to hear "Time" from their new album? We gotchu.