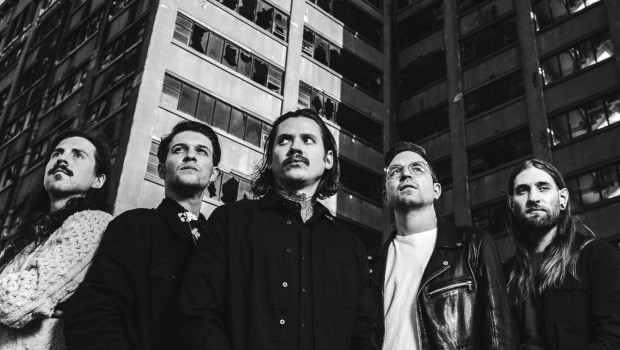 The Devil Wears Prada premieres Sacrifice
Just a few months after dropping their ZII EP, The Devil Wears Prada has put out even more new music! Their new single "Sacrifice" is out now and you can see the music video for it below.
If you missed ZII, it dropped back in May and features five new tracks, including the Battery hit "Termination." You can download and stream it right here.
You also have the chance to hear the band playing a lot of their new stuff live as they just kicked off their fall tour. They're out on the road until November 7th and you can find the full list of dates and details on their Twitter.
https://twitter.com/TDWPband/status/1439036368177487873?s=20
---