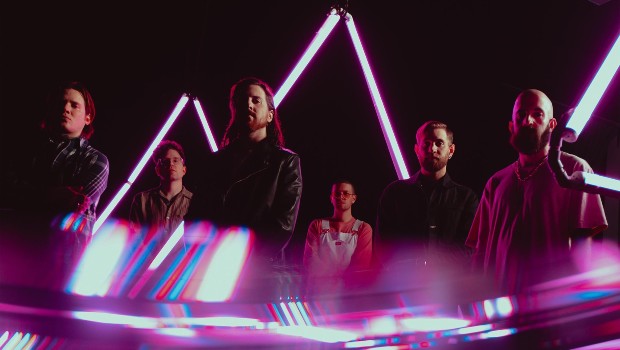 The Devil Wears Prada releases "Color Decay," 9th album
After a busy year of releasing music, The Devil Wears Prada drops their ninth album as a band called Color Decay. Their new project features twelve songs and seven of them have never been heard by human ears before. We are super excited for this release and if you are too, give it a listen below.
Don't forget to request their new song "Time" for the RadioU's Most Wanted playlist!