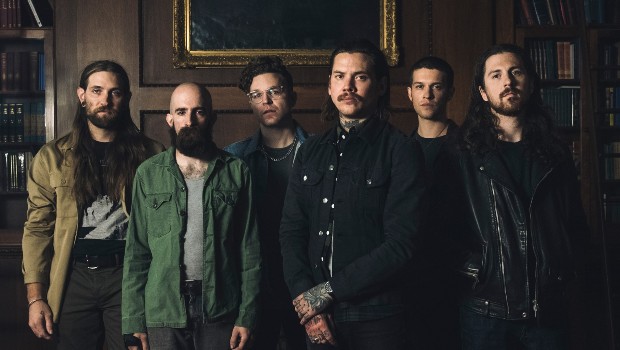 The Devil Wears Prada sets the dates for a headlining tour
The Devil Wears Prada has announced plans for a summer headlining tour of North America. They have dates scheduled throughout August and September and each show will include full performances of their Zombie and ZII EPs. More details are available below.
https://twitter.com/TDWPband/status/1523667646058668033?s=20&t=CaRMhEvqDhCtd3OTsYJrcg
They also recently revealed that they will be performing at So What?! Festival in Arlington, Texas. The three-day event is scheduled for Memorial Day weekend and includes appearances from Throwback bands The Rocket Summer, Emery, and Close Your Eyes; and Battery artists Texas In July and Oh, Sleeper. Details and tickets can be found here.
https://twitter.com/TDWPband/status/1493652976560390145?ref_src=twsrc%5Etfw%7Ctwcamp%5Etweetembed%7Ctwterm%5E1493652976560390145%7Ctwgr%5E%7Ctwcon%5Es1_c10&ref_url=https%3A%2F%2Fradiou.com%2Finsider%2Fso-what-festival-to-feature-the-devil-wears-prada-and-more%2F
Back in February, Prada shared their new single "Watchtower" as another taste of what to expect on their forthcoming album. The official music video for the track can be experienced on the Solid State Records YouTube channel and on RadioU TV!
---