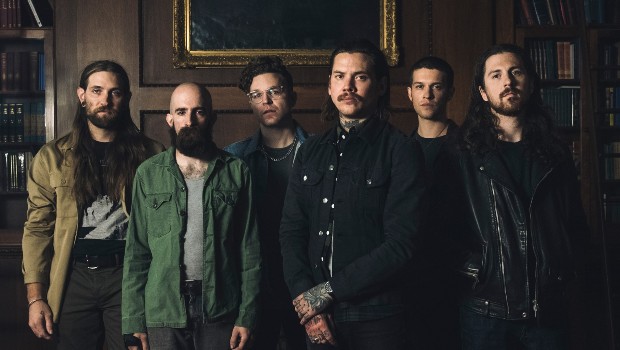 The Devil Wears Prada streams for a cause
The Devil Wears Prada has a special live stream show scheduled on their Twitch where they promise to play a few songs from their early days. The event is intended to help raise money for St. Jude Children's Hospital. You can find out more on their Twitter.
So stoked to be joining @Twitch and @DannyWimmerPres to raise money for @StJude this Friday at 4pm EST!

TIME TO PLAY SOME OLD SONGS! 🎸

Tune in at https://t.co/JHNeBubArM or https://t.co/6cYrmvTYx0 to see the whole thing! pic.twitter.com/95OU2fWQty

— TheDevilWearsPrada (@TDWPband) December 7, 2021
The last we heard from the band was in September when they dropped the new single "Sacrifice" as well as a music video to go with it. You can see the visual right here and on RadioU TV!
Back in May, they released their ZII EP, which features five new tracks, including the Battery hit "Termination." You can download and stream it below.
---