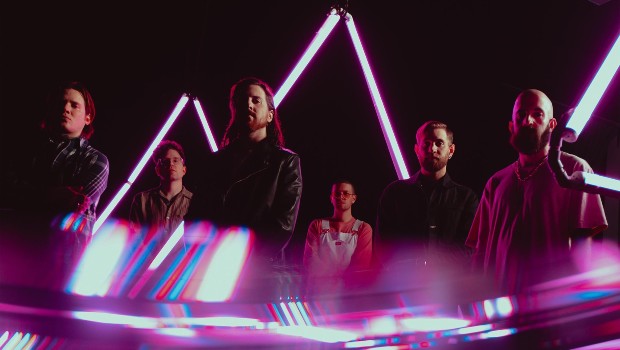 The Devil Wears Prada to release "Cancer" music video January 31st
The Devil Wears Prada teased on social media this past week that their new music video for their song "Cancer" will be released on January 31st. "Cancer" is the final track on their latest album, Color Decay.
If U want to hear the song early, U can do so below.