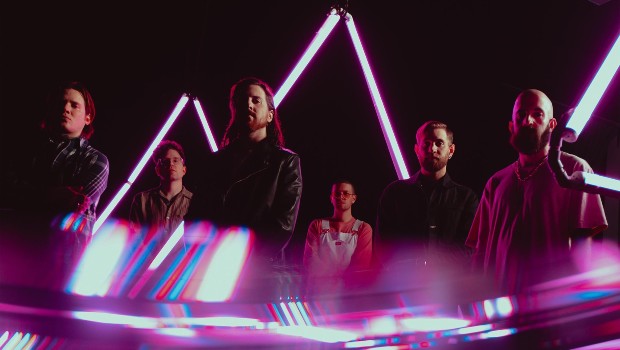 The Devil Wears Prada's new single is right on time
The Devil Wears Prada is right on time with the release of their latest song: "Time." There's also a music video to watch for it too.
Their ninth studio album Color Decay is set to release on September 16, 2022. Including their most recent, well-performing song "Salt," you can expect to find a total of twelve tracks on the album.
---