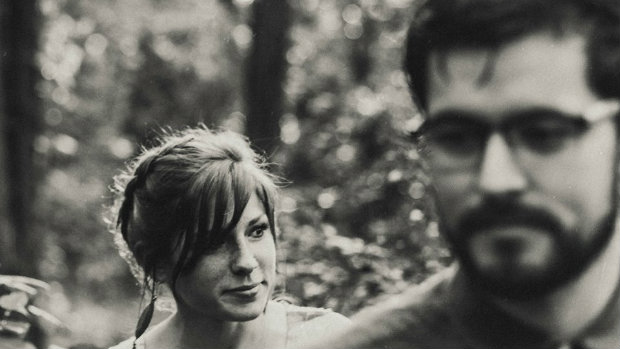 The Gray Havens are hitting the road this spring
The Gray Havens have revealed details on their upcoming Awake In The Dream Tour. They'll be playing shows from April 15th through May 2nd, including a stop in Columbus, Ohio on April 17th. All the dates and tickets can be found through their Facebook page.
If you're looking for some new music from the band, they released a remix of their song "Not Home Yet" from their 2018 album She Waits back in November. You can get it for yourself right here.
---