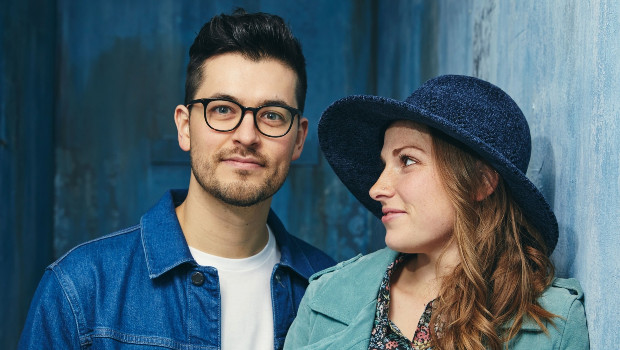 The Gray Havens premieres Pale Moonlight
The Gray Havens have shared another new single from their forthcoming album Blue Flower. You can listen to their latest "Pale Moonlight" along with their recent hit "It's Possible," and several other tracks from the new record right here.
The duo also recently launched a podcast that takes you behind the scenes for the writing and recording of the new album. You can find it wherever you get your podcasts.
Congratulations are also in order for Dave and Licia as they recently welcomed a new baby son to the family! You can find the announcement on their Instagram.
View this post on Instagram
---