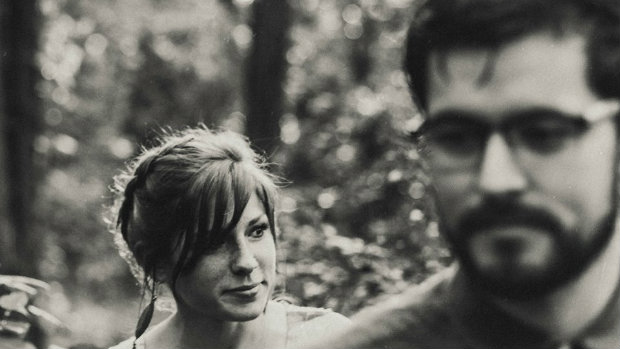 The Gray Havens reveal release date
Plus new songs from Silent Planet and KB and Josh talks to Phinehas and Earth Groans…
---
We now have a release date for The Gray Havens' next EP. She Waits will be out on October 5th and if you pre-order it now, you'll be able to download four new songs instantly, including the unreleased track "Storehouse."
"She Waits" is officially set to release on October 5th! Pre-orders for physical copies are now available at a discount! 4 instant downloads including our currently unreleased single, Storehouse. https://t.co/FW7J2bWvCf pic.twitter.com/q5gNuXlOPF

— The Gray Havens (@grayhavensmusic) July 17, 2018
---
Silent Planet just released their second new single of the summer. The new song is called "Vanity Of Sleep" and you can pick it up below.
---
We also have new music available from KB, who just premiered his new song "Long Live The Champion." You can pick it up for yourself right here.
---
Josh had RadioU Battery bands Phinehas and Earth Groans in studio for interviews on Saturday. You can hear them talking about their time on tour together, Earth Groans' music video problems and more by subscribing to the RadioU Interviews podcast.
---