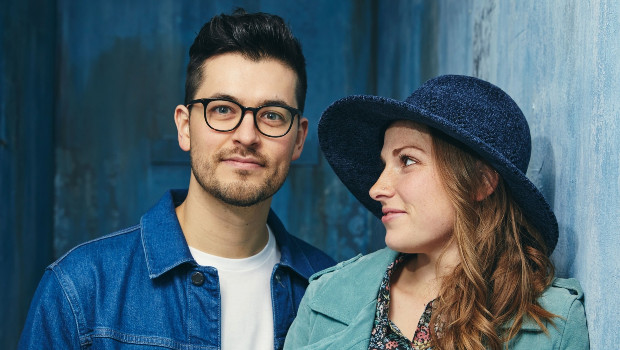 The Gray Havens share new music and a podcast
The Gray Havens have four new songs from their next album Blue Flower that are now available to stream. You can hear all four, including their latest "It's Possible" below.
The duo also recently launched a podcast that takes you behind the scenes for the writing and recording of the new album. You can find it wherever you get your podcasts.
If you missed it, at the end of 2020 the band released four chord books containing music to all of their songs along with tutorial videos for how to play them. You can sample them and find out more on their Facebook page.
---