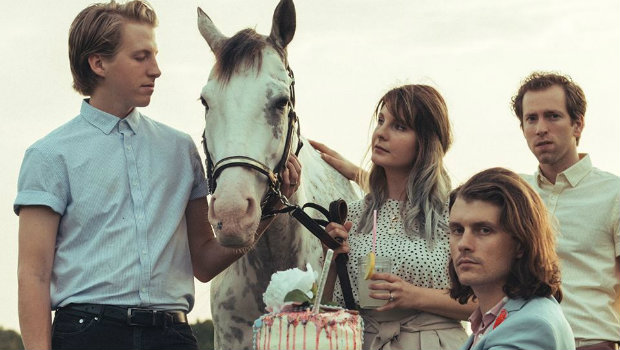 The new album from Mike Mains & The Branches is finally here
Mike Mains & The Branches' highly anticipated new album When We Were In Love is finally here! After months of waiting, you can snag the new record below!
The band recently wrapped up their tour pre-promoting the new album, but if you want to experience the live version of several of the new tracks, you can check out this video of a performance at Daytrotter Studios from last month.
They've also shared a pair of music videos for songs on the new record, most recently for "Breathing Underwater." You can see the videos on RadioU TV and on the Tooth & Nail Records YouTube channel.
---