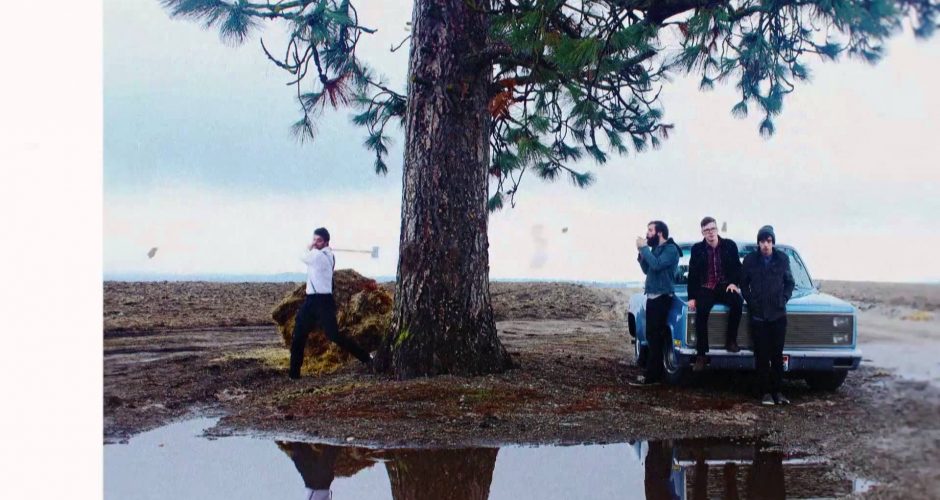 The Ongoing Concept gives taste of new record
Plus Emery announces tour dates with LOYALS, Matty Mullins debuts new video, and Thousand Foot Krutch posts live video from Winter Jam 2017…
---
We're less than two weeks away from the release of The Ongoing Concept's new album Places and they've given us another taste of their new record. They just premiered a song called "You Will Go" and a music video to go with it. You can download it instantly if you pre-order the album.
---
Emery just announced a run of East Coast tour dates coming up in November that also include support from LOYALS. You can check out all the details on their Facebook page.
---
Matty Mullins debuted a brand new music video for his song "The Best Is Yet To Come" over the weekend. You can find it on the BEC Recordings YouTube channel.
---
We also recently got a new music video from Thousand Foot Krutch. They posted one for the live version of their song "Courtesy Call" featuring footage from their time on Winter Jam 2017. You can check out the video and their new live album at radiou.com.
---