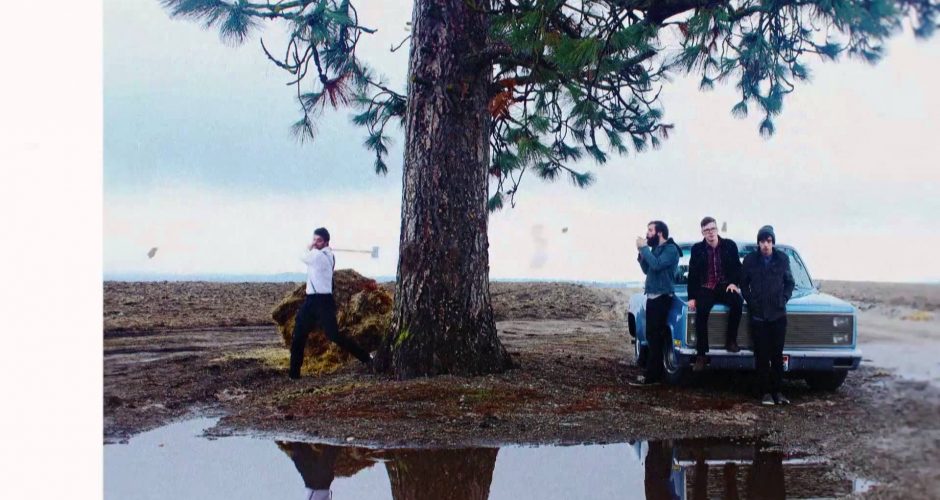 The Ongoing Concept returns to the road
Plus, choose Switchfoot's set list, Thousand Foot Krutch's live album, and To Speak Of Wolves unveils new song…
---
The Ongoing Concept has announced that they are getting back out on the road later this summer. They've just posted a big run of dates from August 17th through September 19th and you can check out the full list on their Facebook page.
---
Switchfoot's Looking For Summer Tour kicks off in less than two weeks and they're giving you the rare opportunity to choose what songs they play in your city. You can choose your favorites by linking up through radiou.com and if you do you might even win some free tickets!
---
Thousand Foot Krutch has announced that they'll be releasing Untraveled Roads, their second-ever live album, on September 15th. We'll let you know as soon as pre-orders are available.
---
RadioU Battery band To Speak Of Wolves has unveiled the second new song from their upcoming album Dead In The Shadow. The new track is called "Enemies To Everyone" and you can download it instantly when you pre-order the album.
---