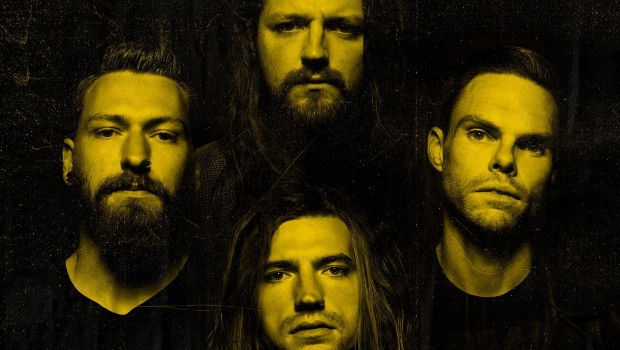 The Protest announces a new EP
The Protest recently announced that they will be releasing their new Death Stare EP on August 27th. They also premiered the new single "Show Up To The Showdown" from the new record, which just won in the Battle Of The Buzz. You can check out the video for the track right here.
They're also one of the latest additions to the Uprise Festival lineup, where they'll join Glasslands, Apollo LTD, GAWVI, Spoken, Aaron Cole, Hulvey, Tedashii, Skillet, Ledger, Lacey Sturm, Social Club Misfits, KB, Disciple, and many more! The event is coming up in Shippensburg, Pennsylvania this September and more details can be found below.
---