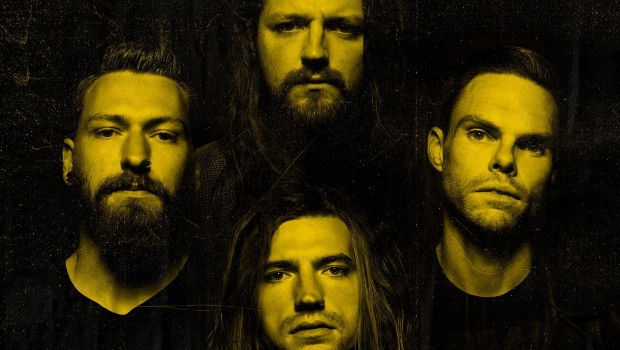 The Protest drops their Death Stare EP
The Protest's new Death Stare EP is now available! The new release features six brand new tracks, including their hits "Show Up To The Showdown" and "Greater" and you can grab it right here.
They also recently premiered a new music video for "Show Up To The Showdown" that you can see on their YouTube channel and on RadioU TV!
If you missed it, the band recently joined The RIOT in the studio to provide the scoop on their upcoming shows, the new music video and new EP, and more! Find the full interview below.
---