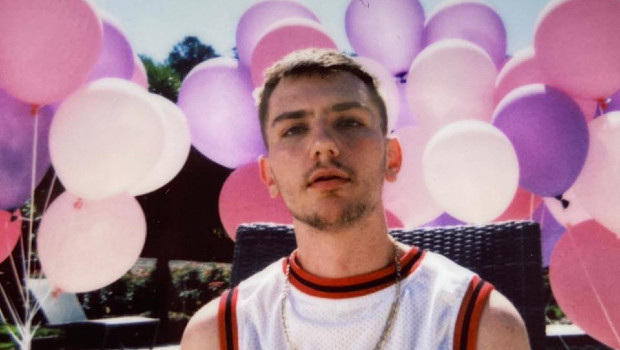 The Reach Records Summer Twenty playlist is here
The Reach Records Summer Twenty playlist is out now and features fifteen brand new tracks, including three from Hulvey, two from Wande, and appearances from Lecrae, Tedashii, Andy Mineo, Trip Lee, Parris Charriz, and many more. You can hear them all below.
There's also a new music video out for the Hulvey, Lecrae and Andy Mineo collab "Celebrate More." You can check it out on the Reach Records YouTube channel.
The Reach Records annual summer playlist is always a great way to find new tracks from many of your favorite hip-hop artists. The 2019 edition featured Hulvey's "Motions," WHATUPRG and GAWVI teaming up on "Glory" and several other hot hits that you can check out for yourself right here.
---