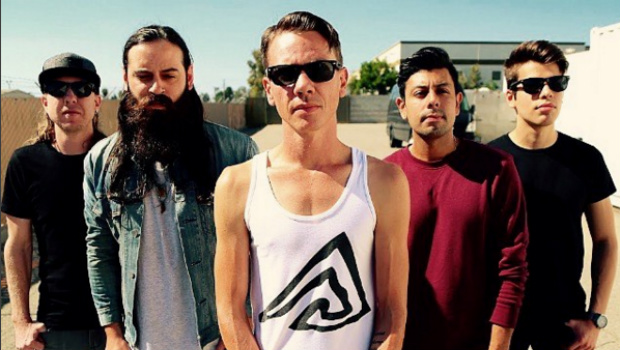 The Red Jumpsuit Apparatus announces tour dates, new album
Plus Underoath returns for U.S. shows, Love And Death lives again, and Sho Baraka surprises with EP…
---
The Red Jumpsuit Apparatus has announced several new tour dates in the U.S. coming up this fall. They also revealed that they plan on releasing a new album next year and a new single this fall to go along with the shows. You can find out more on their Facebook page.
---
Underoath is also returning to the U.S. this fall for at least three shows. They just got added to the Self Help Festival stops in Philadelphia, Detroit, and Orlando this September and October.
---
Love And Death is alive! They recently posted a video of them tracking guitars for an upcoming new album and you can check it out on their Facebook page.
https://www.facebook.com/LoveandDeathMusic/videos/vb.303433443018594/1690041244357800/?type=2&theater
---
RadioU Fusion artist Sho Baraka gave us a surprise new EP over the weekend titled The Narrative, Vol. 2: Pianos & Politics. It features four new songs and two new remixes and you can pick it up now:
---