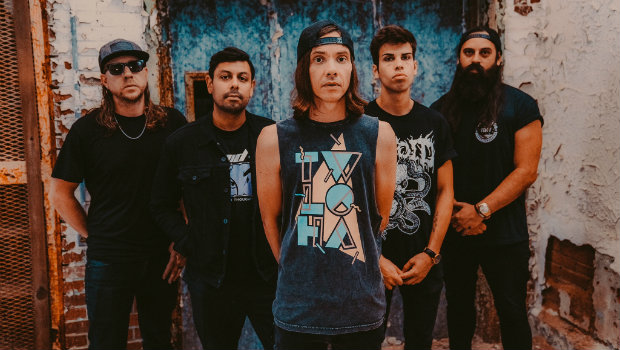 The Red Jumpsuit Apparatus shares tour details
The Red Jumpsuit Apparatus just shared some details for their upcoming tour. They'll be kicking off they're next run of dates on February 27th and they should be announcing additional shows soon. More info can be found on their Facebook page.
They also have new music in the works, including a new single titled "A Long Time Ago In A Galaxy Called LA" that's scheduled to drop on January 31st. You can pre-order it below.
If you missed it, last summer they premiered their first music video in six years! The visual is for the track "Shooting Star" off of their 2018 album The Awakening and you can check it out on their YouTube channel.
---