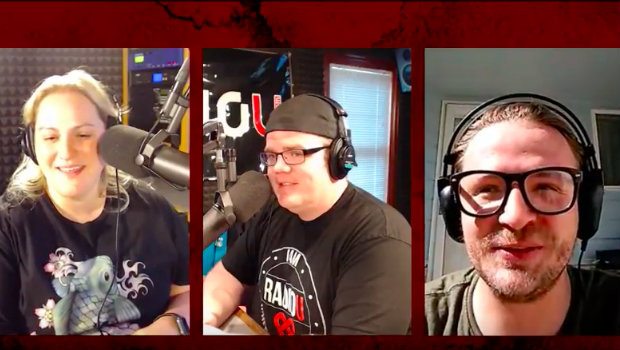 The RIOT catches up with Crusoe
Plus new music from Lecrae and Fit For A King…
---
The RIOT caught up with Jeremy from Crusoe on Friday to talk garage sales, seafood and more! You can hear and see the full interview below.

---
Lecrae has given us the first taste of what his new album will sound like. He just debuted a track called "Get Back Right" from his upcoming record Let The Trap Say Amen and you can hear it now on the Reach Records YouTube channel.
---
We also have a new song from Fit For A King titled "Tower Of Pain" from their forthcoming album. You can check it out right here.
---