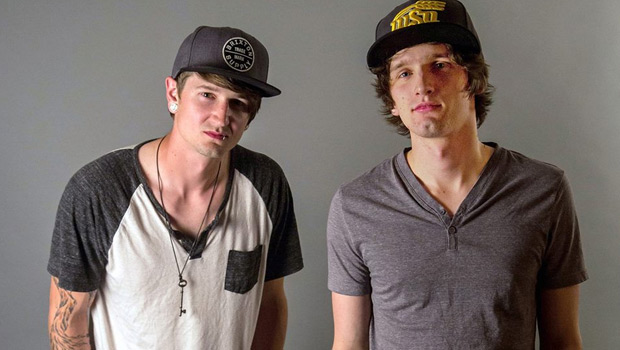 The RIOT catches up with Michael from Danger Scene
Plus new releases from Rival Choir and Anchor & Braille, and Least Of These's Tyler Collins steps away from the band…
---
The RIOT caught up with Michael from Danger Scene on Wednesday… You can catch the full interview here:
---
If you want some new music this weekend, the shop page at radiou.com has you covered. Rival Choir just released their new album I Believe, Help My Unbelief and Stephen Christian's side project Anchor & Braille released their album Songs For The Late Night Drive Home.
---
Least of These guitarist Tyler Collins has announced that he's leaving the band and his last show with them is this weekend. If you stop by the Least of These YouTube page you can see a video where he gives more details on his decision to move on.
---