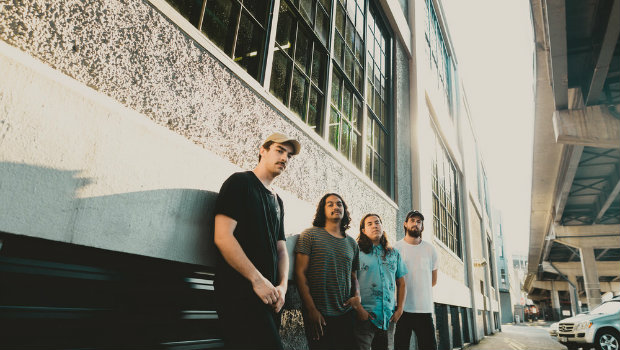 The RIOT chats with Hearts Like Lions
Plus new music from KB and Mat Kearney premieres music video…
---
The RIOT caught up with Stephen from Hearts Like Lions earlier this week… You can hear the full interview below.
---
KB just dropped a brand new single called "No Chains" as well as a music video to go with it. You can pick it up for yourself below.
---
We also have a new music video from Mat Kearney for his song "Face To Face" which is on his upcoming album CRAZYTALK. You can see the video below.
---