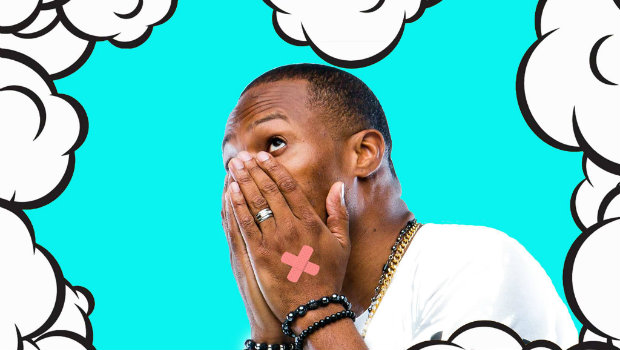 The RIOT gets to know Shonlock
Plus new songs from VERIDIA and AC.jR & BradyJames…
---
The RIOT got to talk to new RadioU artist Shonlock on Friday about how he got into music, collaborating with Soul Glow Activatur and his new song "Lullaby." You can check out the entire interview below.
---
Shortly after meeting their PledgeMusic Campaign goal, VERIDIA has officially released the first new single from their upcoming debut album. The new track is called "Numb" and you can grab it right here.
---
We also got new music from AC.jR & BradyJames over the weekend. They just put out a new song called "Make Friends Not Money" and you can hear it right here.
---